By Precious Moses, Regional Residential Services Manager
Preservation Management, Inc.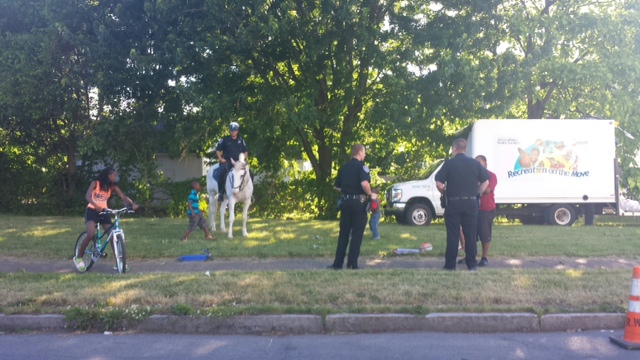 Dobson Residents Get to Know RPD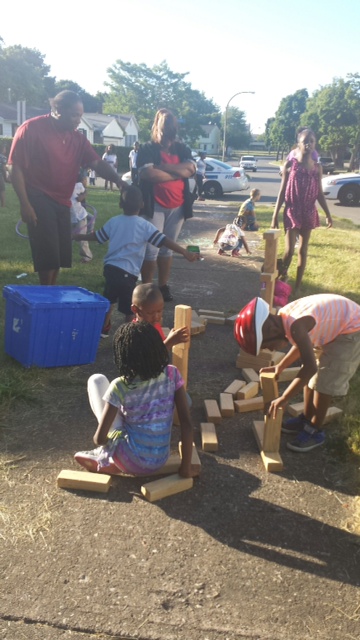 On Thursday, June 19, 2014 we had a very successful event with Rochester Police Department. To help the community get to know their area Police Officers,
RPD conducted a series of Community Safety Outreach events in the Southwest.
Part of Vanauker Street was blocked to allow children to play with City of Rochester Recreation on the move.

RPD gave 75 bike helmets to children and adults and also gave ice pops to all children. On hand were mounted horse unit, the K-9 unit, children safety
car seats, and the RPD Command Vehicle.
There was a table set-up with Pac Tac, Court Watch, and Neighborhood Watch information.